Are you a carigaar?
Small business owners just join Carigaar and stop worrying about managing your business and clients.
stop fighting for the same key words
stop wasting money in SEO
no need to do sponsored ads
no need to hire any marketing peoples
stop wasting money on fancy website
get more views
get connected with potential customers in your locality
simple, easy to use & most affordable
Carigaar will also help small business owners to promote and reach their potential customers for FREE. The Carigaar app will also help small businessowners to list their business, showcase their skills, promote their services/products & reach potential customers. All for FREE.
Get started today by downloading our iOS or Android app!
Looking for Carigaar?
Save your time, just download the Carigaar app and get connected with businesses in your local area.
stop fighting for the same key words

stop wasting money in SEO

no need to do sponsored ads

no need to hire any marketing peoples

stop wasting money on fancy website

get more views

get connected with potential customers in your locality

simple, easy to use & most affordable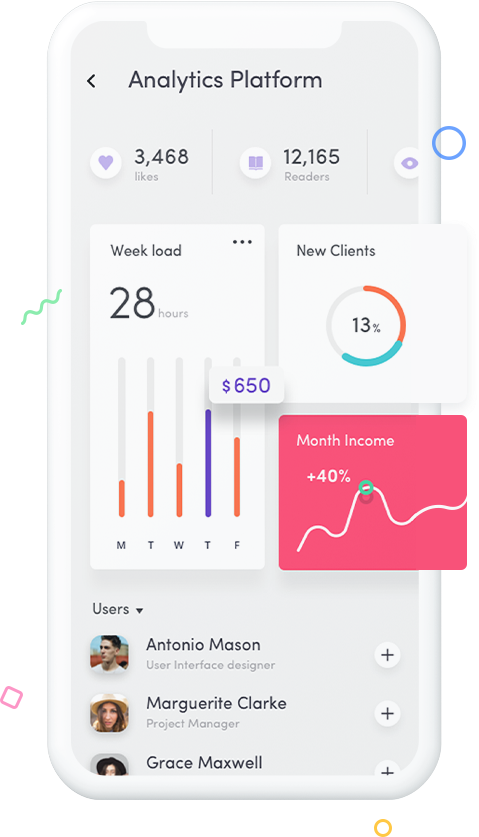 Meet exciting feature of app
Smart Features
Small businesses now no need of sponsored ads, SEO, or any marketing guy. No need to spend money on marketing. Carigaar app will be the complete package for small business owners. Our algorithms will work for the business owners to connect & match with potential customers.
Fast Performance
Carigaar app will help to find/reach potential customers in fastest way in their locality without wasting valuable time & money.
Unlimited Content
Carigaar or the small businesses owners can create multiple listings. That helps to run multiple services from same dashboard.
Unlimited Customization
No website requirement for small businesses, on Carigaar they can just create business profile & launch, which will show their past works or products to potential customers.
Boost Productivity
Our upcoming video ad features will help businesses to promote their services or product. Also, we have token system, get monthly token subscription with unlimited boosting.
Customer Support
Our customer review system will help businesses and customers, both to understand each other. Customers will be able to know the quality & rating of the product or services. And businesses will be able to know their inefficient or worthless services or product, which can help them to become hyperefficient and extra productive.
Carigaar workflow
Register as user/carigaar
Its very easy and simple to register. Just download from Appstore or Playstore and register. Start finding the service or product you are looking for or if you are business owner sign up as a Carigaar and start listing your services or products.
Find your desired service
In Carigaar app you can find any kinds of services or product. We are only app that cover all types of businesses from every sector of the industry.
Directly connect with carigaar.
Through Carigaar app you can directly reach to a Carigaar (businesses) via email, text, or phone. You can contact from the app no need to use any external app or devices.
Get your work done and relax.
So no need to worry anymore, just download Carigaar app and find your required services. Anytime from anywhere. Match their reviews, ratings, performance & prices. Then choose the best Carigaar you want. So do not delay, download the Carigaar app and help is on his way
What users think
Quick Task
I will be using for my small business. When Raj explained me about Carigaar, I felt it can be a good option for reaching and communicating with my potential customers, as my posts on fb marketplace has very few replies now-a-days. After using Carigaar, I think I found the perfect app.
Sammy
Surrey BC
Fast Cleaning
Raj reached me through fb marketplace and requested for a free trial. As they released the app and need users for feedback. I am using it currently and will recommend others to start listing their businesses with Carigaar.
Yuvi
Surrey BC
Painting
I was using fb marketplace to post about my business services, don't have much knowledge about advertising. Did few paid campaigns on fb, but not get enough customers. But when Raj reached me and told me about Carigaar. I thought of trying Carigaar app. Its very simple, very easy to use and also very effective. Thank you Raj & Carigaar team.
Sarah
Surrey, BC
Accounting & Tax
I was using marketplace for getting new clients. But from last few months it's been very hard to get clients in marketplace, as posts are getting buried very soon. But when heard about Carigaar, I wasn't sure at the beginning. Then after few days, as Raj was following up regularly, thought of trying the app, downloaded and had a wonderful experience. Got connected with many clients. Thanks, Raj, for helping me.
Anhita
Surrey, BC
Background Checks
In carigaar we maintain our standard by providing high quality carigaar by filtering capabilities of carigaars customer service, work experience and several layers of background checks.
Register - Carigaars start their journey with us by registering with us by their email

Business detail - We take carigaars business details including several documents and verify locally

Background checks - We use certn to do background checks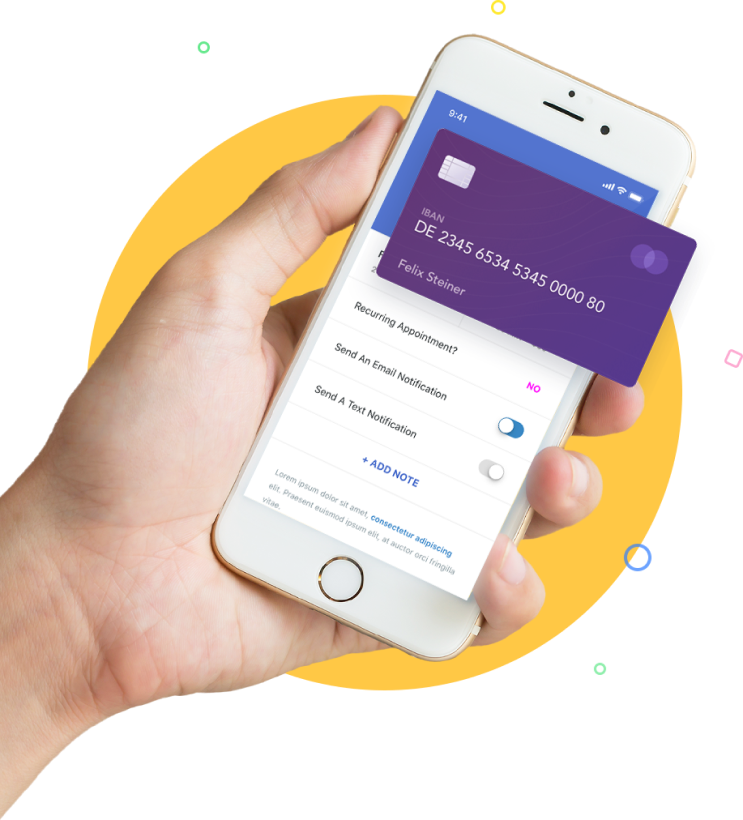 Frequently Asked Questions
Carigaar are small businesses in your locality. Our app will help you to connect with a Carigaar, dealing with product or services you are searching in your locality. And for Carigaar, the small businesses, this app will help you to find potential customers in your locality.
Wait a minute...
Subscribe to our newsletter!
You will never miss important product updates, latest news and community QA sessions. Our newsletter is once a week, every Sunday.
Contact us
Leave your email and we will get back to you within 24 hours
Email - support@carigaar.com
Address - 777 Hornby Street Vancouver, Canada